RELATED NEWS
Coming: Coffeeshop Best Friends Cakes on another level!
We're aiming for the next level guys. We know we like 'em, and we hope y'all like them as well. So come check them out friends, from Wednesday we're ready...
more
Vaping vs. Smoking Pot: Which is Better For You?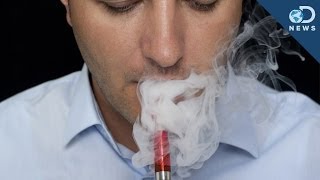 3 short movies about the differences between vaping and smoking. Check it out and suit what's best for you.
more