RELATED NEWS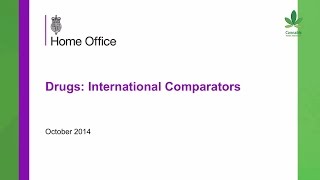 Were it not for Norman Baker, the truth on the UK's failing drug policy would never have been published. Conservatives tried to sweep it under the carpet, but thanks to Norman, the truth is out there.
more
Norman Baker: The Truth is out there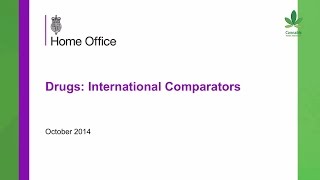 Norman Baker, former Liberal Democrat MP and Minister of State for the Home Office, is interviewed by Clark French, medicinal cannabis user and founding member of the United Patients Alliance for Cannabis News Network in this video. They discuss current UK drug policy and its failure to meet the needs of medicinal cannabis users, and what needs to change.
more