RELATED NEWS
Medical Marijuana as a painkiller is pushing Big Pharma's prescripted drugs of the table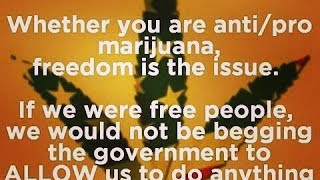 Huge declines in insurance claims for painkillers in states that legalized medicinal marijuana. Even though marijuana is more expensive for many, they choose this healthy painkiller.
more
One of Coffeeshop Best Friends' favourite ART pieces: Tony Greenhand's MIKE TYSON JOINT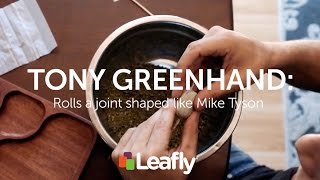 Tony Greenhand is the most famous Roller-of-Joints. Watch him create this one!
more