RELATED NEWS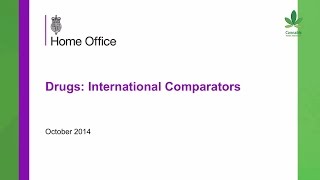 Were it not for Norman Baker, the truth on the UK's failing drug policy would never have been published. Conservatives tried to sweep it under the carpet, but thanks to Norman, the truth is out there.
more
Coming: Coffeeshop Best Friends Cakes on another level!
We're aiming for the next level guys. We know we like 'em, and we hope y'all like them as well. So come check them out friends, from Wednesday we're ready...
more