RELATED NEWS
Vaping vs. Smoking Pot: Which is Better For You?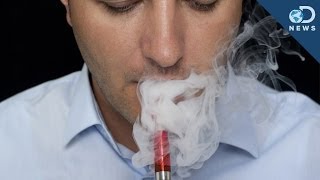 3 short movies about the differences between vaping and smoking. Check it out and suit what's best for you.
more
Coffeeshop Best Friends' favourite Leon Bridges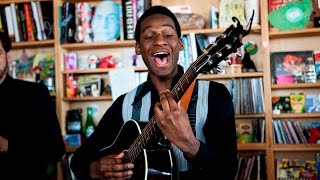 This guy brings back that old skool soul. Leon Bridges makes us wanna light up a fatty and go to higher spaces.
more